Loan Programs
Which Mortgage is Right for You?
There are a number of different types of home loans available to you, and it can pay to familiarize yourself with them. Luckily we're here to help you choose the best type of home loan for your needs.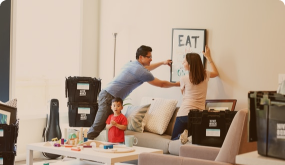 FHA Home Loan
---
FHA home loans are mortgages which are insured by the Federal Housing Administration (FHA), allowing borrowers to get low mortgage rates with a minimal down payment.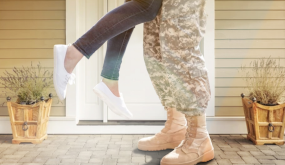 VA Loans
---
VA loans are mortgages guaranteed by the Department of Veteran Affairs. These loans offer military veterans exceptional benefits, including low interest rates and no ...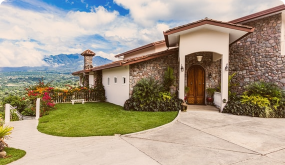 Jumbo Loans
---
A jumbo loan is a mortgage used to finance properties that are too expensive for a conventional conforming loan. The maximum amount for a conforming loan is $548,250 in...
Conventional Loans
---
Conventional loans come in a variety of options and with excellent advantges for qualified borrowers. While FHA and other goverment loans can have certain property restrictions, a conventional loan can be used on nearly all property types
Renovation Loans
---
Our differernt loan programs can turn any house into your home. From small cosmetic updates to major projects such as room additions, foundations repairs or even putting in an inground pool, we have renovation loans to help!
Self Employed Mortgages Programs
---
Being self employed and seraching for mortgage programs that will allow you to get into a home can be hard. The Loan Rangers Lending Team have alternative loan programs that can help 1099, LLC, S Corp and 1120 business owners purchase or refinance a home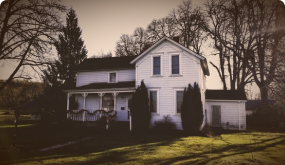 Investor Mortgage Loans
---
There is a mortgage product that allows for the Loan Rangers Lending Team to help you qualify for a investment property without using paystubs or income documentation. Just the lease for the investment property purchase